13-19-year-olds are the most energetic, agile, and enthusiastic age group. When properly channeled, this group performs better than anyone could have imagined. So, check out the 20 most exciting courses for teenagers in this article.
Prologue
Most teens would agree that "teens are treated like children and expected to behave like adults." Quite paradoxical! If you are a parent of teenagers, channeling their energy, agility, and fertile and imaginative minds into something constructive can be a herculean task. On the other hand, if you are a teenager reading this blog, don't worry, mate! We have some interesting courses for teenagers in India, so check them out now!
Youth is the capital of the country. Today, we must turn our young population into job creators rather than job seekers. A streamlined education system helps them make better decisions, which leads to being better citizens.
Interestingly, the days of conventional career choices for the 13-19 age group are over. Today, there are many unconventional but economically viable career options for this age group to look out for. And believe us, these transcend academic boundaries.
That's why this blog lists 20 interesting and best courses for teenagers. These courses will direct your thought process and positively channel your abundant energy!
Top 20 Courses for Teenagers
It's not uncommon for teens to be stuck with their mobile phones and tablets. Thus, enroll today in these 20 courses for teenagers to learn new things and deepen their curiosity. Convenient to learn from mobile phones and tablets! (Yes, don't give up on them!)
In order to select the most suitable courses, we divided these courses for Indian teenagers into four genres.
Academic courses
Language and Writing Courses
Information Technology Courses
Art and Creativity Courses
Academic Courses
1. Junior MBA/Teen MBA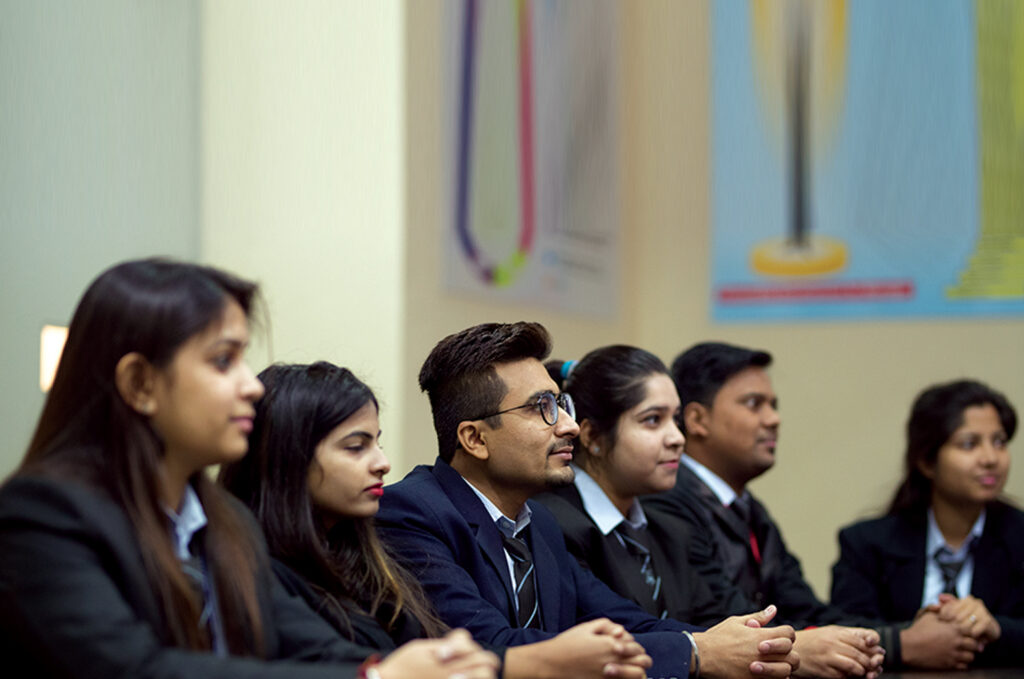 To improve your managerial skills and business acumen, nothing beats a junior MBA course. Not only will you improve your business skills, but you will also develop other important skills such as time management, teamwork, leadership, communication, and negotiation skills. Institutions that offer MBA courses for teenagers focus on improving business skills and demonstrating potential in teens with an MBA-style curriculum. Learn
Entrepreneurial skills.
Improve your decision-making skills.
Understand current market scenarios.
Henry Harvin's junior MBA course for Grades 3-8 deserves special mention in this regard. Check out the other products offered at Henry Harvin Teen Academy.
Other references for Junior MBA courses
Pragya Institute of Personality Development and Excellence – Junior MBA
Clever Harvey – Junior MBA
Metamorphosis Edu
2. Digital Marketing
What could be better than spending time learning digital marketing on your phone or tablet? It's no secret that today's world thrives on the digital marketing of products and services. In fact, the digital marketing space has grown so much over the last two decades that even small businesses have their own websites.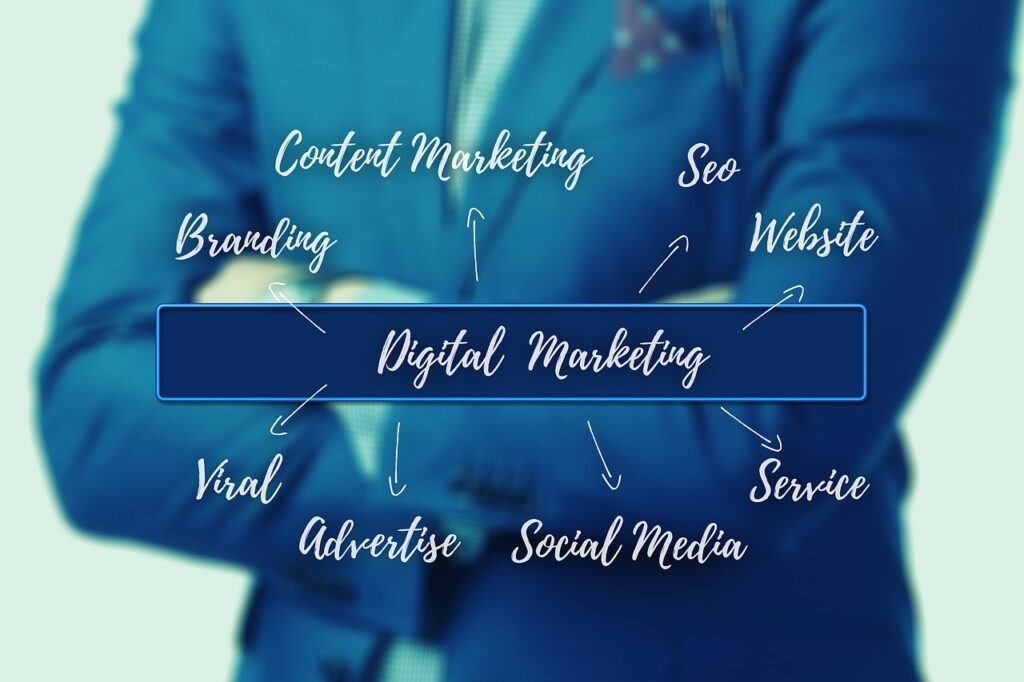 Henry Harvin does a great job here as well by offering courses for teenagers in digital marketing. Experienced instructors and live projects ensure career growth.
Course duration: 40 hours of live virtual training with weekend/weekday batches.
Fee: INR 17,500 (EMI option available from INR 1,944 per month)
Certification: 7 certifications in 1 course (Henry Harvin Marketing Academy (1), Google (5), Facebook (1)).
Other courses offered by Henry Harvin
Other Institutions That Offer Digital Marketing Courses for Teenagers
IIDE Digital Marketing Course
Edureka Online Digital Marketing Course, etc.
3. Law Courses
This is another area of ​​study where young minds can apply their intellect. Law courses can help aspiring adults develop a sense of citizenship and provide insight into how things work legally.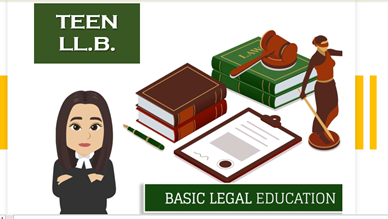 Henry Harvin offers a corporate law certification course that exposes candidates to the legal dynamics of the corporate sector and develops a thorough understanding of corporate law, corporate governance, and its implications for business.
Other Law courses offered by Henry Harvin
References of Law courses for teenagers
Law School for Teens
Cambridge Law Course (Ages 13-15)
4. Grammar Courses
Improving spoken and written grammar greatly contributes to the development of teens' oral and written communication. Grammar study courses are therefore one of the best courses for teenagers to enroll in.

Henry Harvin's English Course for Kids is one of the best courses for teenagers in India. This course is given in small groups of different age groups (kids from 4 years old to 15 years old) and helps to increase vocabulary and acquire a good knowledge of grammar and interesting communication skills.
More Grammar Courses by Henry Harvin
You can also check these
Udemy's English Grammar for Kids: Basic Grammar Program
British Council's English courses for kids and teens – British Council
5. Psychology
This is a fascinating and intriguing field. Many young people enjoy observing individual behavioral patterns. One area of ​​interest for such perceptive young people is psychology. There are not many programs in psychology at the undergraduate level. However, many institutions offer psychology courses for teenagers in India.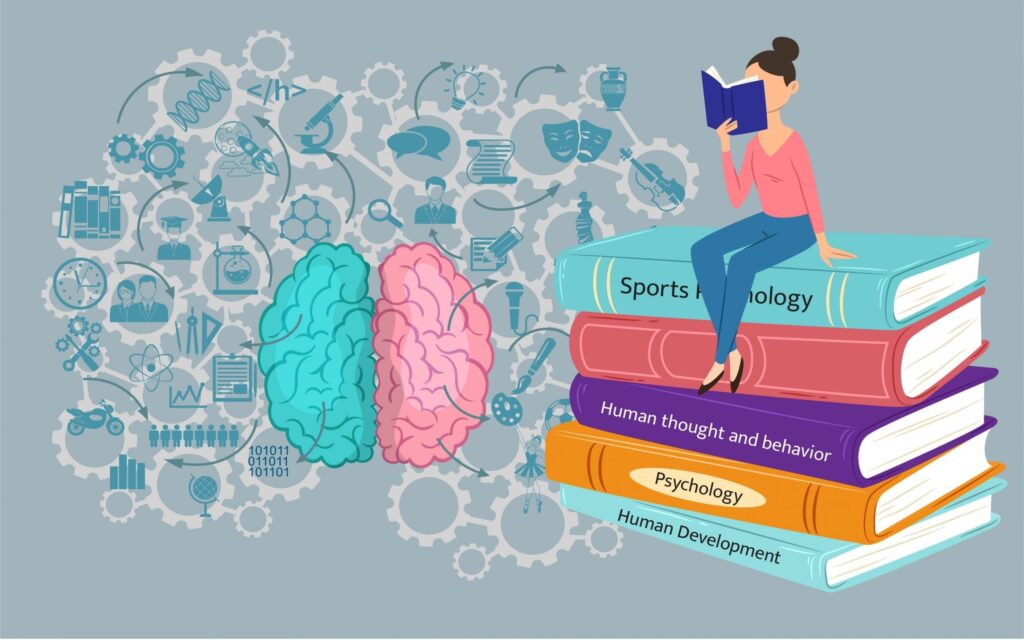 As an opportunity to further develop your interest in this field, Coursera offers a number of basic psychology courses that you can have a look at.
Language and Writing Courses
1. Content Writing
This is one of the most popular courses for teenagers in India as well as my personal recommendation. People from all walks of life are turning in this direction. However, the sooner you expose yourself to professional content writers through a content writing course that aligns with current industry standards, the better your career as a writer will be.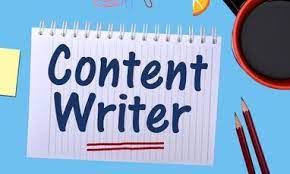 Blogs are the most popular genre here, but other formats such as e-books, newsletters, social media, and brochures are becoming increasingly popular.
A leading and eclectic institute in the field is Henry Harvin, whose Content Writing course is a preferred course and has been Ranked #1 in India by Prime Insight, Yugasa, Best Course News, Italics, Review Reporter, Tribune, India Today.
You can check these courses too besides Henry Harvin
Udemy's The Complete Content Writing Course
Great Learning's Content Marketing Basics
2. Business Communication courses
These courses are a great way to improve your communication skills and learn about communication etiquette in the business world. Communication in the corporate world should be direct, clear, and legible (written communication). Business communication courses for teenagers can therefore help improve this skill in teenagers.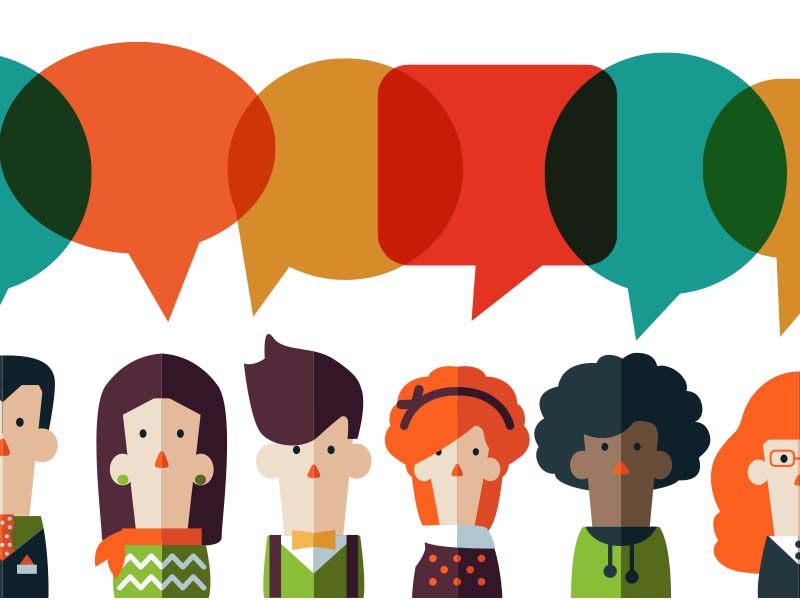 One of the best courses for teenagers in this regard is Henry Harvin's Business Communication Course.
3. Language Courses
Learning a foreign language was and still is the preferred choice for many young people. And that's what's good! Learning a foreign language alongside your mother tongue opens up a wealth of career opportunities. Not only will you be able to communicate easily in a foreign country, but you will also have opportunities as a translator or an interpreter. To top it up, if you get certified in teaching, then you can grab the position of an instructor or a professor in that language or its literature.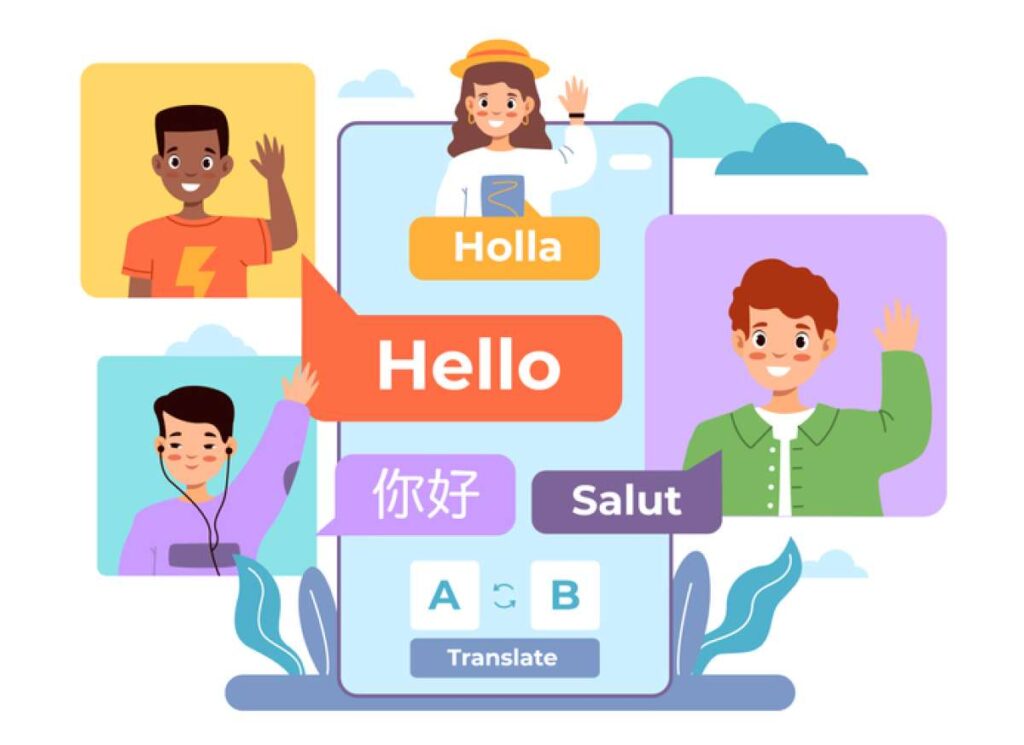 Teenagers can study any language at the Henry Harvin Language Academy, ranked #1 by Higher Education Digest.
4. English Speaking Courses
English is the most widely spoken language and the language of the world. Without a doubt, this is essential for travel and careers abroad. Interacting with audiences around the world becomes easier. Not to mention improving reading speed and public confidence.
Check out Henry Harvin's English Speaking course. The fun part is that there is no age limit to enroll in such courses for teenagers. Anyone who wants to understand the basics of English and improve their English speaking skills can take this course.
5. Creative Writing Courses
Teenagers are among the most creative, curious, and imaginative. Put your creativity to good use by enrolling in a creative writing class. Writing creative writing requires a lot of thought processes, detailing, and of course, creativity. These courses for teenagers bring to the fore the J.K. Rowling in them.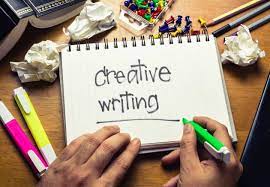 Again, Henry Harvin's Creative Writing Course is the best course for teenagers in India and is ranked #1 in India by The Statesman.
Information Technology Courses
1. 3D Animation and VFX courses
Children and animation are two sides of the same coin. Imagine an animated movie made by children for children. What a special product! 3D Animation and VFX courses for teenagers to create small or large shows and movies with characters of their choice.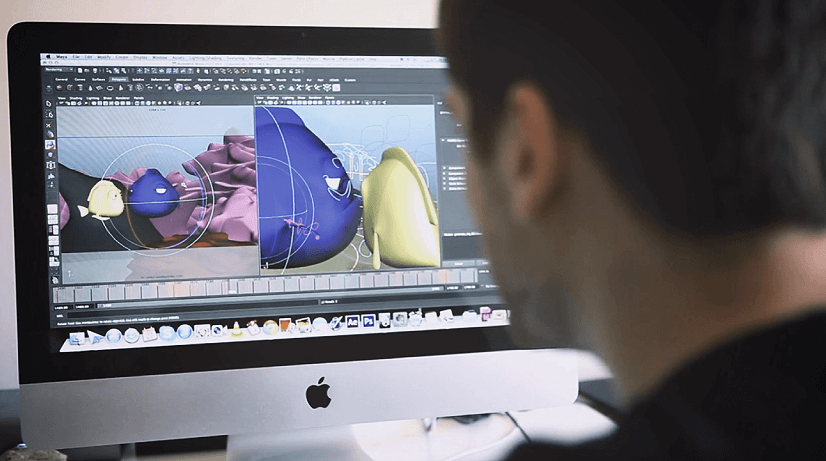 Animation and VFX courses are in high demand in the media and entertainment industry today. Check out The Arena Animations in Mumbai. They have all the relevant skills to learn the course.
2. Web & App Development courses
Today, websites are launched almost every day. Web development is therefore one of those skills that makes it a great career option for teenagers once they complete their high school education.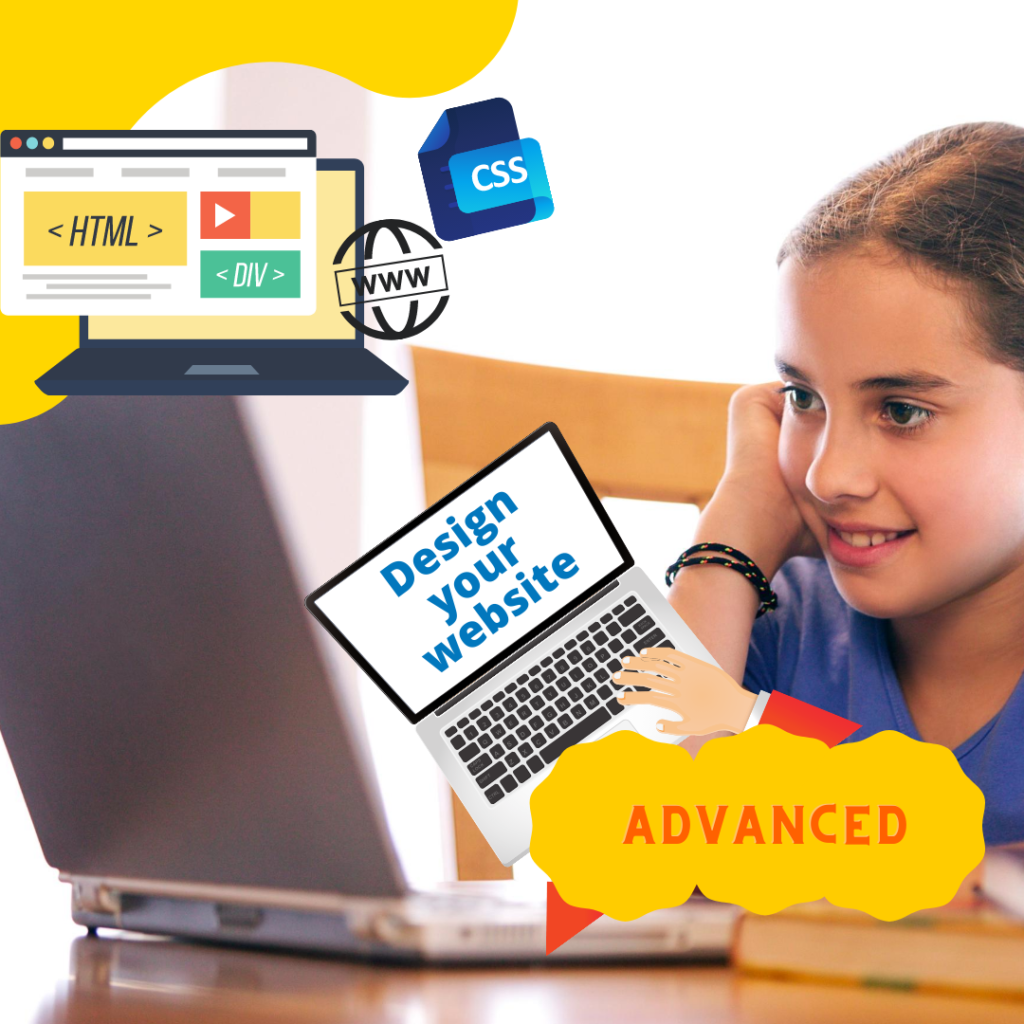 So why not sign up for one of these courses for teenagers and find out what it's all about? There are countless ways to hone your skills and take your career to the next level. Check out his web development courses for teens available online.
Code academy
Khan Academy
MIT OpenCourseWare
Coursera
Mozilla developer network
3. Graphic Designing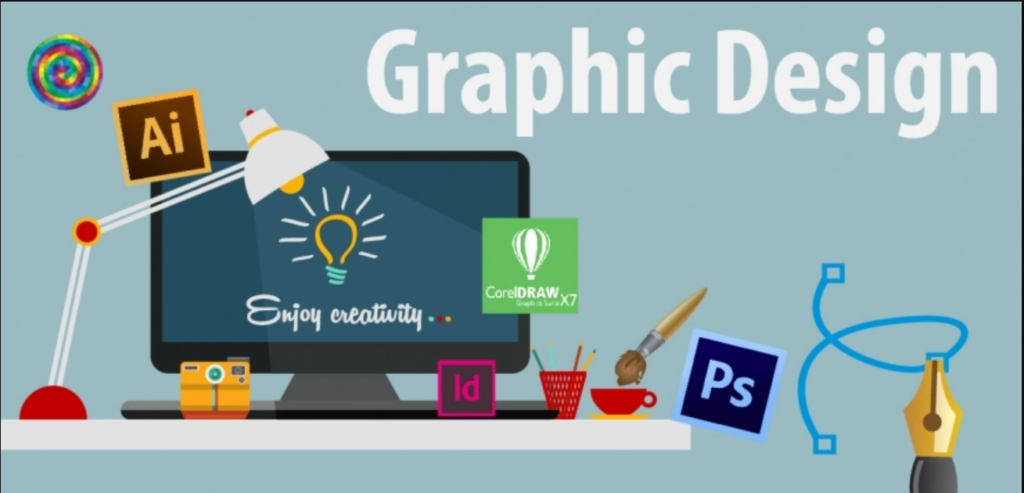 Do you have a taste for visually stimulating images, graphics, page layout techniques, design, and typography? Then you can learn graphic design and grow into a freelancer in this field. Build a solid foundation in the field of art and design. Below are some of the more popular graphic design courses for teenagers among the many online courses for teens.
Udemy classes
Keystone Academic Courses
4. AI and Coding Courses
Many of you may be familiar with "Alexa". This is how artificial intelligence works. Simply put, intelligence is exhibited by machines as opposed to natural human intelligence.
One of the most interesting and useful courses for teenagers is Henry Harvin's Artificial Intelligence Course, ranked #1 in India by PC Quest. Also, check out the Artificial intelligence course on Udemy.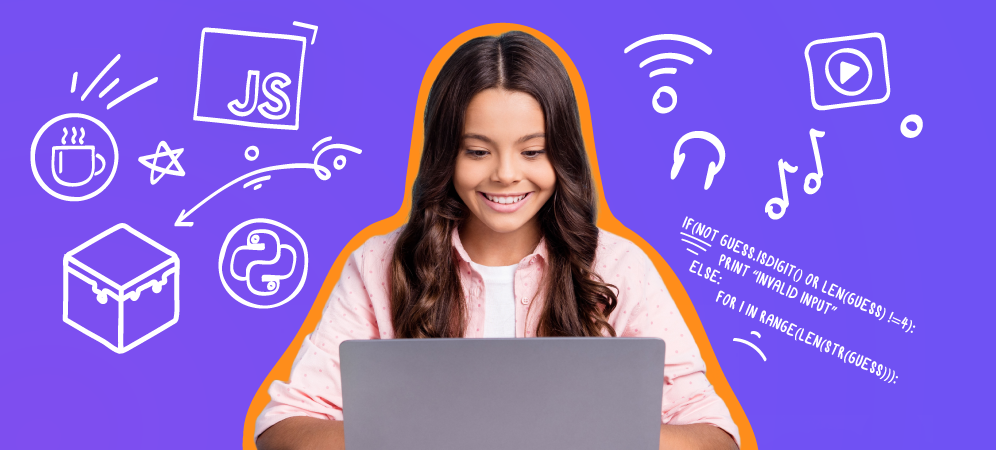 Besides AI, another fun-filled course is Coding. Programming looks like a game in these courses. Teenagers create games and applications on their own as they learn. Mastering the basics is easy because care is taken to understand what students want to achieve and how to get there. A text-based programming language is then taught to help them quickly understand each code.
Henry Harvin's Coding Academy is a great place to start as there are many options, even for non-coders to choose from!
5. Data Science
Preparing data for analysis, data cleansing, aggregation, and data manipulation for further business analysis are all included in the Data Science course. This course is for all teens who want to enter the world of data. If you love watching and observing trends in numbers and you can use data to produce amazing results, this course is for you.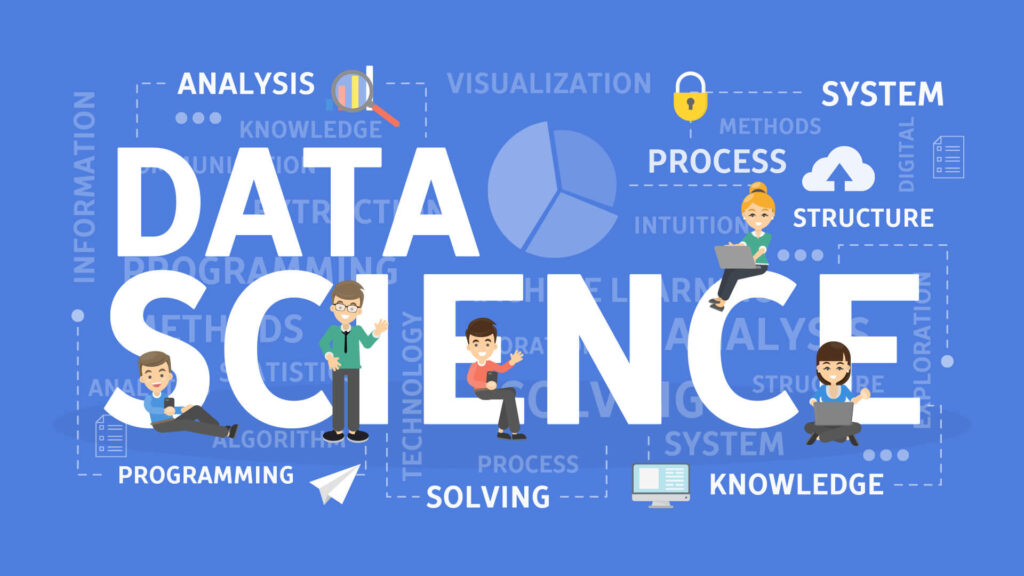 Henry Harvin's Data Science & Analytics Academy is at the forefront of offering online data science courses.
Check out Coursera and Udemy for more options for data science courses.
Art and Creativity Course
1. Photography
Albums and photocopies are probably old news, but photography is not. Thanks to our social media platforms! And who knows that better than our teenagers? If you're interested in capturing the essence of the moment, this is the course to bring out your creativity.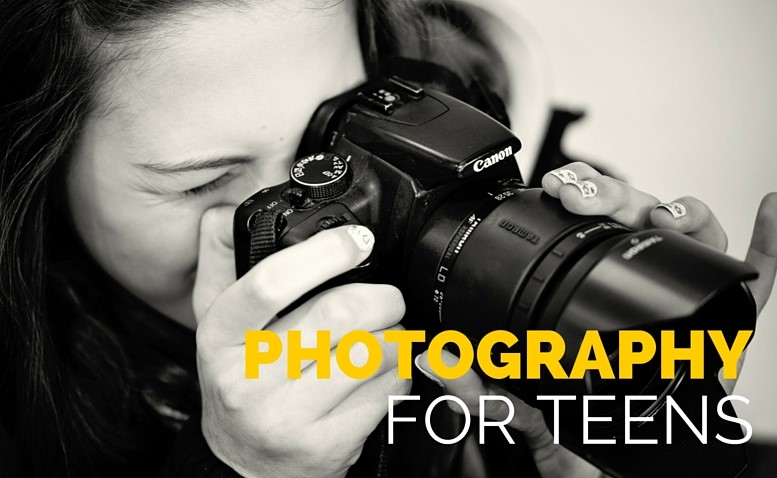 To learn new skills, online photography courses for teenagers are available on Udemy. This is one of the best options and supplementary courses for teenagers.
2. Learning Musical Instruments
Learning to play a musical instrument is as popular as photography. This is the next best course for teenagers in India, in the art genre. For many teens, learning guitar and violin has always been a passion. It seems difficult to learn at first, but it gets easier with practice.
WhiteHat Junior offers this course and keeps you motivated to learn. If you are passionate enough, this course is definitely for you.
3. Fashion Design course
The fashion industry has always been associated with glamorous fashion shows…but it's much more all-encompassing. The Indian fashion industry includes fashion photography, pattern making, garment manufacturing, accessory design, makeup artists, modeling, fabric weaving, textile research and development, fashion journalism/editing, and manufacturing.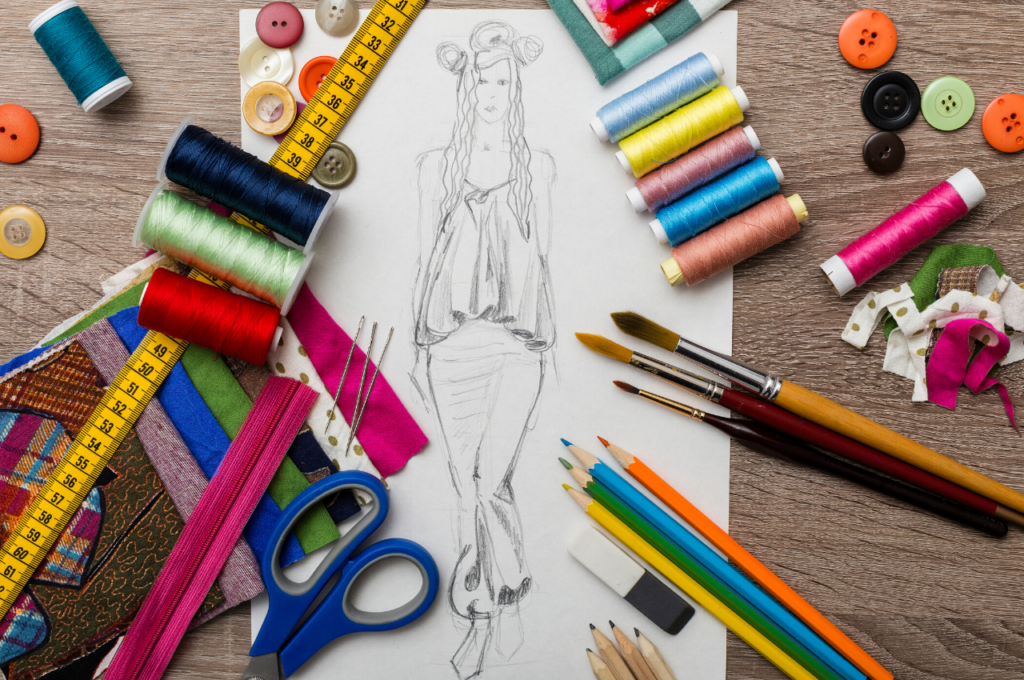 Anyone who loves fashion and is creative can enroll in fashion design courses. Check out the Italian E-learning fashion school online courses for teenagers and kids.
4. Songwriting
Ideally, this goes hand in hand with learning to play a musical instrument. But if you want to weave magic into words and put them into songs, nothing beats this course.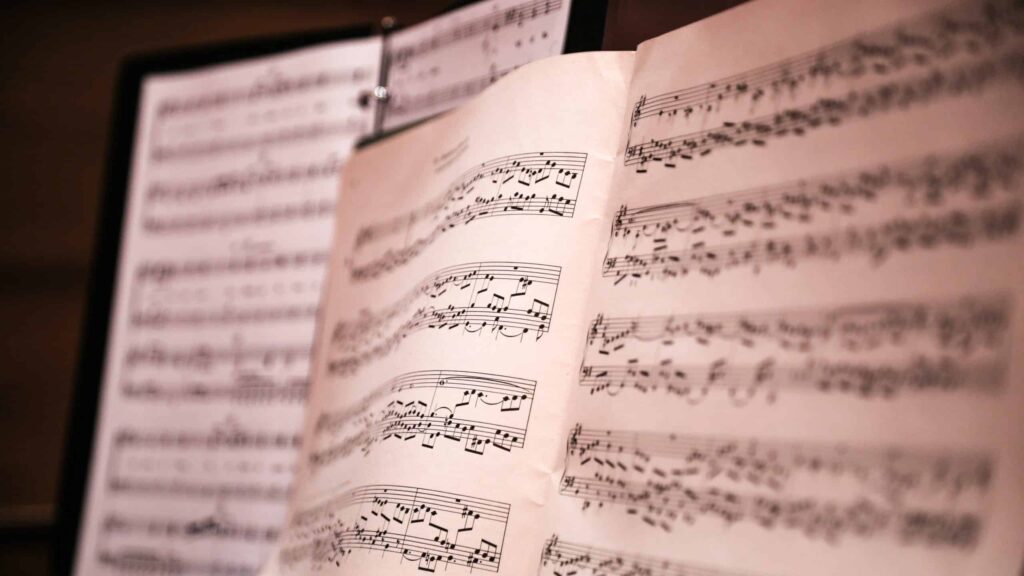 However, this course may require some knowledge of music and instruments. You can check out Coursera and Future Learn songwriting courses for teenagers.
5. Film Studies
A great option for creative teens interested in visual media. So what do film studies include? Simply put, it teaches you how to critically analyze a film in all its aspects: cultural, visual, and technical. Therefore, an aspiring artist can pursue a career in film, media houses, cinematography, and more.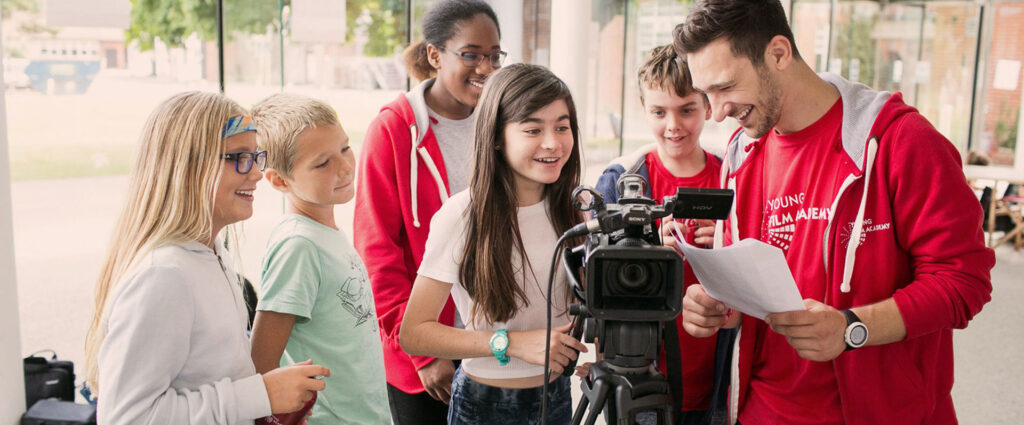 Some of the institutions that offer film studies programs:
Whistling Woods International Institute of Film, Communication and Creative Arts, Mumbai
Film and Television Institute of India
Zee Institute of Media Arts
Conclusion
Teenagers can't sit still. Neither should they! When they use their open minds to find courses that match their interests, they become interested in free or paid online courses and become more responsible.
Moreover, teens today are far more advanced than their yesteryear counterparts when it comes to choices, career prospects, and what they want to achieve in life. Not to mention much more tech-savvy and networking individuals!
Taking online courses for teenagers is therefore beneficial as they can complete these courses while continuing to attend regular school.
I hope this blog will be helpful not only to parents of eager young learners but to all young adults out there. Make the most of your energy and channel it positively to reap the rewards of good choices.
Have fun learning!
Recommended Reads
Top 13 Junior MBA courses in India: 2023
The Top 15 Extracurricular Courses Online for School Students
How to Teach English to Children at Home
FAQs
Q.1. What computer courses can I take at age 14?
You can enroll in artificial intelligence classes or programming classes. Courses in web development and app development are also becoming popular teenage courses.
Q.2. Is content writing a good career choice for a teenager?
Of course. If your child has a good command of the English language and can write clear text, content writing is definitely a good career choice for him/her.
Q.3. What can I do after my songwriting course? Can I afford it?
Songwriting courses for teenagers offer a glimpse into a career as a professional composer/lyricist. There are many universities in India offering songwriting degrees for professional career paths. You can be a lyricist, music director, composer, and more.
Q.4. What course would you recommend for teenagers?
All courses above are preferred courses for teenagers. Among them, trending courses are Junior MBA, Content Writing, Graphic Design, and English courses.