Medical coding involves taking into account all the information related to the patient which can then be translated into alphanumeric code. The fast-paced healthcare sector has been seeing massive growth in the requirement of medical coders and people who are experts in this are offered a good salary package too, keeping in mind the challenges it comes with. Let us find out more about the medical coding course in this blog.
What Does A Medical Coder Do?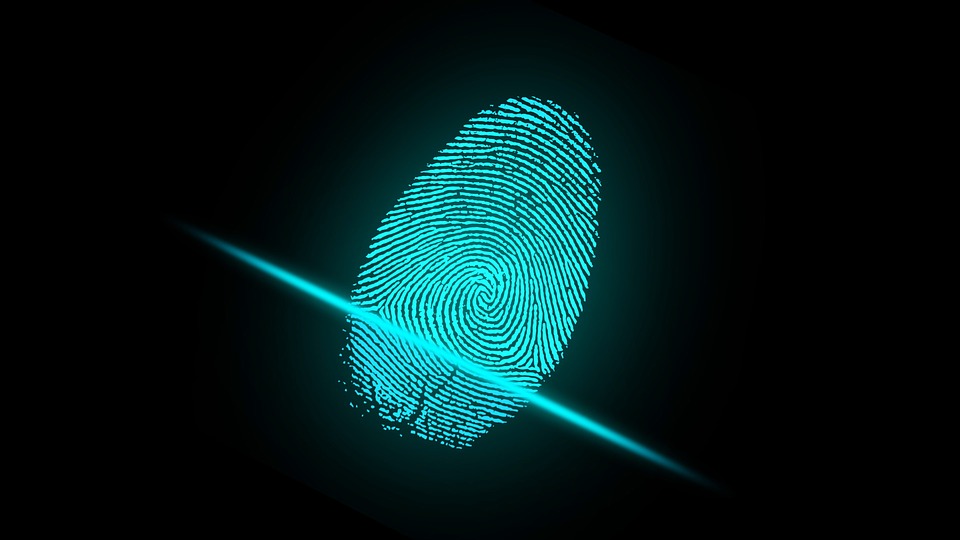 As mentioned above all the information related to medical equipment, services, diagnosis, procedures, etc are converted into codes. These codes are then used to accumulate data on the patient, process, settle the claims, and also keep a track of specific diseases.
A medical coder uses the code sets to conduct these procedures. These sets are namely HCPCS (Health Care Procedural Coding System), CPT(Current Procedure Terminology), and ICD (International Classification of Diseases).
With the help of these code sets, a medical coder updates the patient records and standardizes all the information relate to a patient. They also analyze medical charts, and even the time record of doctors and staff members while performing a procedure or making a visit.
Eligibility Criteria
Class 12th pass out
Bachelor's degree or a similar degree in healthcare or life sciences
Medical trainee
Master's degree from a medical science or relevant field
Basic knowledge of biology is a must
Graduates with analytical experience
Graduates of any other field are eligible. Briefing on anatomy and biology would be provided to them
StepWise Guide to Follow After Completing 12th Grade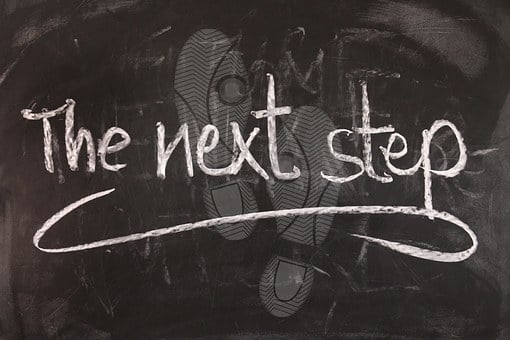 Following is the step-wise guide to follow to becoming a medical coder:
First Step: A certification course is the most convenient way of all. After completing grade 12th one can look for a course that can extend from a year to four years duration. This can also be done as a Bachelor's degree or an associate degree. The certification provides proficiency in regulatory compliance, medical office software, and billing procedures. In two years of an associate degree, one would learn a proficiency similar to a certification course. Apart from this, health management and health administration are also explained in the associate course.
Second Step: Once the course is completed, appear for the Certified Professional coder Exam. As a certified medical coder, you would be able to use techniques and your skills to attempt the exam, which otherwise is quite tough for the general public. An average of 4 hours of examination would test your understanding of anatomy, physiology, terminologies, coding guidelines, regulations, laws, and evaluation services.
Third Step: Work on networking with people from similar backgrounds and fields of specialization. Join medical forums, and attend seminars and workshops to gaze at the relevant information and also to create a network of workable peers and guiding mentors.
Fourth Step: Get a job in medical coding. Try exploring a few employment tools like Project Stern, Mentorship, and other employment forums. Get a good work experience of a year or two that would give good credit to your professionalism.
Fifth Step: Keep learning and getting more certificates to maintain the excellence standards. They say every two years approximately 30 CEUs (Counting Education Units) need to be done by a medical coder. These CEUs give you update on medical coding, compliance, regulations, and information on other respective topics. And this is a very important step as medical coding is an ongoing changing domain and keeping yourself updated would help for a long-lasting career in medical coding.
Fee
The medical coding course can cost you from INR 20,000 to INR 2 lakhs depending upon the category, of course, you enroll for.
Duration
The medical coding course duration can vary from 9 months to at least 3 years depending upon the course program you choose.
Syllabus
The course is wide and can span from months to years, therefore, the syllabus is curated accordingly. However, in general, these are some of the topics that a medical coding course would include:
Basics of Medical Terminology
Basics of anatomy
Medical ethics and terminologies
Coding Manual ICD-9-CM
ICD-9-CM usage for pregnancy-related coding
What and how of coding processes
Claiming process and related information
Classification of diseases
Understanding CPT, ICT, HCPCS
Diagnostic coding
Coding for mental disorders and conditions
Coding for the digestive system
V-codes and E-codes
Comprehensive coding on various body systems
Skills Learned
A medical coding course would also train you in some technical skills which are expected to be known to a medical coder when they join the workplace. These are both technical and transferable skills.
The transferable skills include research, communication, MS Office, computer knowledge, analytical skills, time management, problem-solving, organizing, and collaborative approach.
The technical skills include ICD-10, ICD-9, inpatient coding, HCPCS coding, outpatient coding, clinical documentation, billing, health information, and CPT coding.
Institutes Offering Medical Coding Courses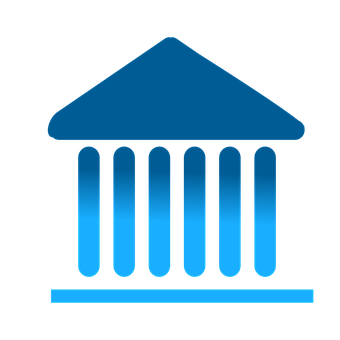 Following are some of the institutes that offer medical coding courses:
Henry Harvin
MEDOS
Udemy
CIGMA
Apex
SIMCA
Elate Academy
AOP Training Institute
IGMPI
Scope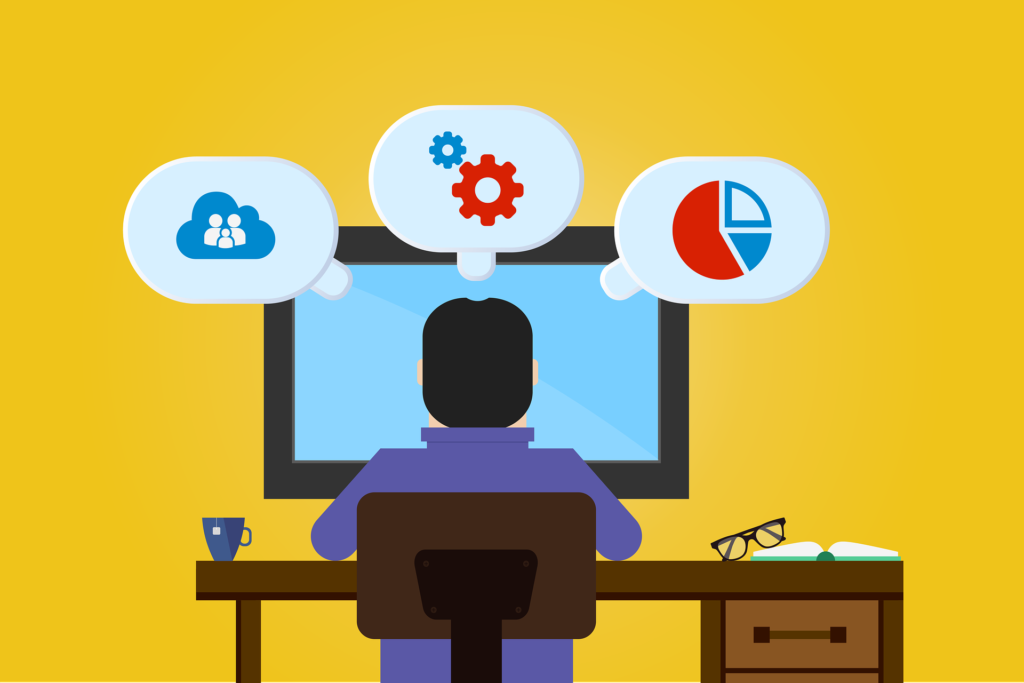 Medical coding is an automated process but needs a good amount of knowledge to conduct it efficiently. The need for medical coding would rise and rise in the coming days. As the workload would increase, many things would need automation to make the entire process quick and hassle-free. Therefore, medical coding has a vast scope. The only things that matter here is fulfilling the prerequisites and managing the process efficiently. Hospitals, physicians, nursing care centers, insurance companies, telehealth providers, EHR software suppliers, mental health corners, and semi-urgent clinics are some of the significant areas where a medical coder would be required.
Salary
A knowledgeable and experienced medical coder in India can earn anywhere from INR 3lakhs to 5 lakhs per annum.
Conclusion
To sum it up I would say that the medical coding course is a detailed course but the career choice you would get is highly rewarding. With the right kind of resources and keeping yourself updated, a lucrative salary is achievable.
FAQs
Q1. What are the types of questions asked in CPC exams?
Multiple choice questions that test your knowledge of coding and related topics. These MCQs have case studies, reviews, compliance-related questions, and questions on anatomy, radiology, physiology, pathology, and management services related to the medical field.

Q2. What are the perks of being a medical coder?

 It gives you a new educational setup to explore. An instant start to your career gives you a chance to have a competitive salary. The kind of work it involves you get an opportunity to make a difference in the lives of many. 

Q3. What are the master-level certifications in medical coding?

When you begin first, you are at the beginner or elementary level of understanding medical coding. With time and experience, you get a chance to master the advanced levels with the help of certain certifications. These are namely, CPC, COC, CIC, and CRC.
Q4. Can I join a medical coding course after class 12th?

Yes, you can. Either you can join a certification course, an undergraduate program, or an associated degree to become a medical coder.

Q5. What does a medical coding certification mean?
A medical coding certification does not require a legal certification for employment. But, there are some certifications that professionals as well as employers prefer to see in a medical coder resume. These are Certified Professional Coders, Certified Coding Specialists, or Certified Medical Coders.