PMP certification courses in Banglore are known for grooming your management skills. The moment you decide on it becomes your first step to involve project management in literally your day -to day life scenarios. That's how involved the courses are!
Is PMP worth it? How can one get access to a job with PMP in Bangalore? Where should one start? If these questions are still bothering you and you are looking for a thorough guide then read this blog to find out the top 12 PMP certification courses in Bangalore.
As a certified PMP expert, you get a chance to rise in the hierarchy and gain experience as you climb up the success ladder.
List of PMP Certification Courses in Bangalore
1. Henry Harvin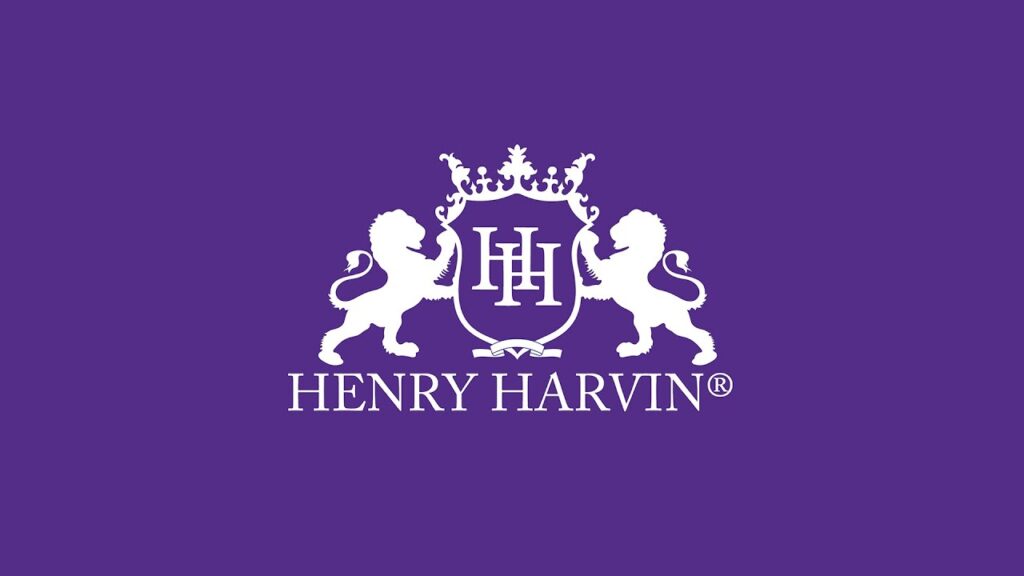 The PMP certification course by Henry Harvin covers all the important topics required to make you a trained project management professional. The course gives equal emphasis on technicals, core competency practices, strategies involved, and business projects. The PMBOK guidebook with the latest edition is followed for this course. It also offers 35+ PDUs, quizzes, and a question bank for PMP exam practice. Henry Harvin has been dedicated to upskilling and preparing individuals for the future. Henry Harvin in Bangalore has one of the best-designed courses for PMP. The modules focus equally on the business, team, project work, and building a high-performance team.
2. ExcelR
With centers in over 40 countries, ExcelR provides management and technology-based training. Believing in building careers, ExcelR also has a PMP certification course along with other courses. The course is self-paced as well as live, giving options to choose from. With a detailed course module divided into 14 parts, this certification course in Bangalore prepares you for PMP certification exams.
3. Skillogic
As an IT consulting and training organization, Skillogic is operational in 30+ countries and provides training in six sigma, PMP, Devops certification, etc. The PMP course provides end-to-end learning based on PMBOK guidelines. The classes are live, offline as well as self-paced. A gold standard course that makes you a great leader for tomorrow.
4. Edureka
The PMP certification course by Edureka teaches you methods to estimate, plan, manage, and integrate that help in developing project management skills. This course is designed strategically for IT experts and professionals. The course is instructor-led and provides rigorous training on PMP with the help of various projects.
5. ICERTGlobal
The PMP certification course from ICERTGlobal is an exclusive instructor-led training. The curriculum provides comprehensive PMP training, exam preparation, and complimentary access to PMP. The training also comes with time-to-time workshops on PMP.
6. PMCC
PMCC is a global leader in training and coaching in management, business, and agile project management, also providing customized training programs.
The PMP certification course by PMCC is one of the highly recognized certifications. More than 35 hours of training are provided along with PMP reviewed e-book. You also get lifetime access to the PMCC forum.
7. ItechGurus
A leading education solution, Itechgurus focuses on creating a valuable space for every trainee. The PMP certification course by Itechgurus helps you to develop skills in developing a project structure, project planning, analysis, identifying risks, scheduling the project, and benchmarking the response. The course is 12 modules, tools, mindmaps, lifetime access, and PMP exam preparation.
8. ProjectingIT
ProjectingIT is a leading training organization for program management. This PMP certification course teaches you real skills for progressing in the job. The 45 days instructor-led course built up your skills like business communication, problem-solving, lateral thinking, leadership skills, conflict resolution, people skills, etc
9. PMP Training
This course is a complete package that bridges the gap between the job market and the skill set. The course is an instructor-led 40-hour training. There is constant support by the team on delivery techniques, tools, budgeting, and skill performance.
10. 360DigiTMG
The PMP certification course by 360DigiTMG is a 35 hours duration course that provides training to fill the space in IT, Oil, manufacturing industry, and telecom industry. The course guides you about the scope of PMP within and beyond.
11. Koenig Solutions
PMP certification course by Koenig is a gold standard training program following the PMBOK guidebook's sixth edition. Anybody keen to master project management skills can go for this course by Koenig. They train you in the project, program, agile management, understanding of PMO, and knowing the stakeholders well.
12. Vinsys
Vinsys offers a PMP certification course which is based on PMP ECO, PMBOK, and agile guide. The course is a 35-hour training with practice given through quizzes, Q&A sessions, and mock exams. It prepares you well for the role of a project manager fit for all industries. The training is major online with group batches for individuals as well as corporates.
PMP Certification and Its Benefits
PMP is high in demand
It provides you with worldwide recognition as a certification
Training in initiating, planning, implementing, monitoring, and controlling
A salary hike and better positioning workwise
Validates your skills
Join the elite list of PMP professionals
What does PMP stand for?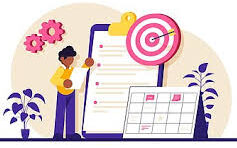 PMP stands for Project Management Professional. There are over a million certified PMP experts in the world. Still, the demands keep growing as the business grows. PMP is one of the eight credentials that the Project Management Institute has to offer as per the PMBOK Guide. The PMBOK is a comprehensive guide to the Project Management Body of Knowledge.
Prerequisite for PMP Course
Certified in CAPM
Associated degrees
Equivalent 60 months of experience as a project lead
A four-year degree holder or a Diploma certificate
Popularity of PMP in Bangalore

Ever since PMP started making its mark in the mainstream there is a constant lookout for an expert and trained professional. The following are the top reasons behind PMP certification popularity in Bangalore:
One of the highest-paying certification courses
A better edge in the industry which puts you in a higher salary bracket
Project handling is considered to be of high value
Technological skills as a PMP expert are very much required by big companies in Bangalore
Bangalore provides all space to be a multi-dimensional PMP expert with challenges and varied roles that require such skills
Job Scope
With comprehensive training and a certificate in hand, the next step is to identify your place in the job sector. Following are some of the positions which you can see applicable in Bangalore:
Technical Project Manager
Senior Project Manager
Business Analyst
Technical Program Manager
Scrum Master
Team Lead
Transition Manager
Delivery Manager
Agile coach
PMP Head
Customer Solution Manager
Conclusion
PMP certification course in Banglore comes with a lot of opportunities to scale up your skill, to get into a good payable job. But the first step would be to choose the right course. Hope this list helps you to find the right one for you.
Frequently Asked Questions
1. How long does the validity stays of a PMP Certificate?
It is valid for three years and can be renewed too.
2. How can I renew my PMP certification?
If you are already a member of PMI, then you can get it done at minimal charges with no charges on taxes.

3. How does the PMP exam is conducted?
The PMP exam comprises 200 MCQs. It lasts for four hours wherein you are expected to solve these 200 questions.

4. Which is the best course for PMP in Bangalore?
 Henry Harvin is one of the most popular training institutes with its PMP course helping many to achieve success.