Blogging refers to all the skills required to operate and manage a blog. It requires expertise in areas such as SEO, social media marketing, post editing and publication, website design and management, etc. If you are reading this article, you either want to start your journey as a blogger or at some point in the blogging process and need guidance. Undoubtedly, this post introduces you to the best online blogging course and helps you to shape your passion into a profession.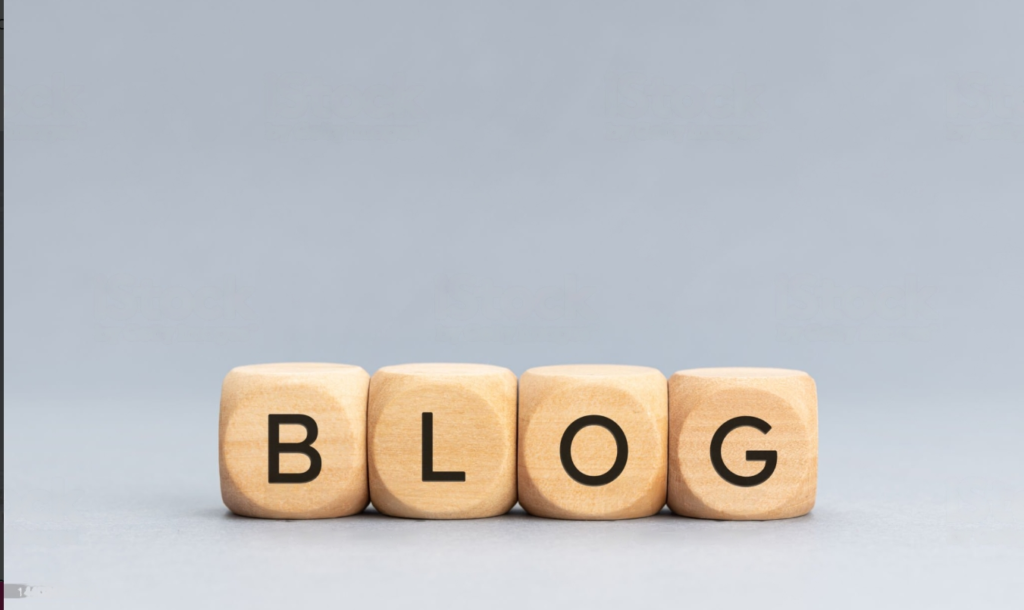 Over time, blogging turned as more professional than personal. As a result, online blogging course emerges to teach the ideas behind them. People began to blog for businesses to promote their brand rather than only for their friends and family as before. Moreover, Blogging is a platform that enables you to express your ideas, share your skills in your area of expertise, and create a business out of what you love.
What is blogging
Blogging is the process of regularly updating the webpage either for personal or business purposes. The updated content can be in any form. For instance, articles, images, digital media and so on. Sharing in-depth writings on a particular subject is a common feature of blogging.
What are the benefits of Blogging
First of all, the greatest strategy to help Google to find your website is fresh content. The best way to regularly update that fresh information on your website is to blog!

Secondly, blogging is one of the most effective techniques you can use to connect with your target audience and establish a degree of trust.

Thirdly, by providing high-quality content flow in your blog, you can educate readers.

Moreover, many individuals use the web for potential purchases or to find out more information about a certain subject. They are far more likely to reach out to you for the goods and services they require if your website provides them with this information.

The best way to stay current with news, trends, and information is to blog.

Lastly, a great approach for earning money is through blogging. You can monetise your site in a variety of ways. You can employ affiliate marketing, sell digital goods, rent out advertising space, or offer consultancy services.
Since the benefits of blogging are countless, I would suggest joining the best online blogging course to make the best out of it.
What drives bloggers to create a blog?
You can express your views creatively. Online blogging jobs allow online blog writers to work according to their time availability. In addition, choosing the best online blogging course to launch their careers in the blogging business is mostly driven by self-employment.
Online blog writers who are interested in teaching see blogging positions as a chance to demonstrate their subject-matter expertise.
How to be a successful online blog writer
As a beginner, if you want to excel as an online blog writer, it is always advisable to take guidance from reputed institutions. Henry Harvin's Freelance Content Writing Course has a separate module to teach Website Making or blogging. For example, Setting up a Blog Website, Monetizing the Blog, etc.,
You have to create a profitable blog by utilising a proven blog strategy for content. To be a successful online blog writer, it is essential to write good projects to generate income.
Importance of Online Blogging Courses
Online blogging courses let writers explore novel topics. It allows the writers to step beyond their comfort zone, to put it another way. For women taking a career break for a variety of reasons, jobs from home are a huge plus. It opens up a new professional option because online blogging courses teach the subject from scratch.
Look at Henry Harvin's Top 30+ Courses for Housewives to try in this Work-From-Home Scenario in 2023 and enrol in the course which suits you the best.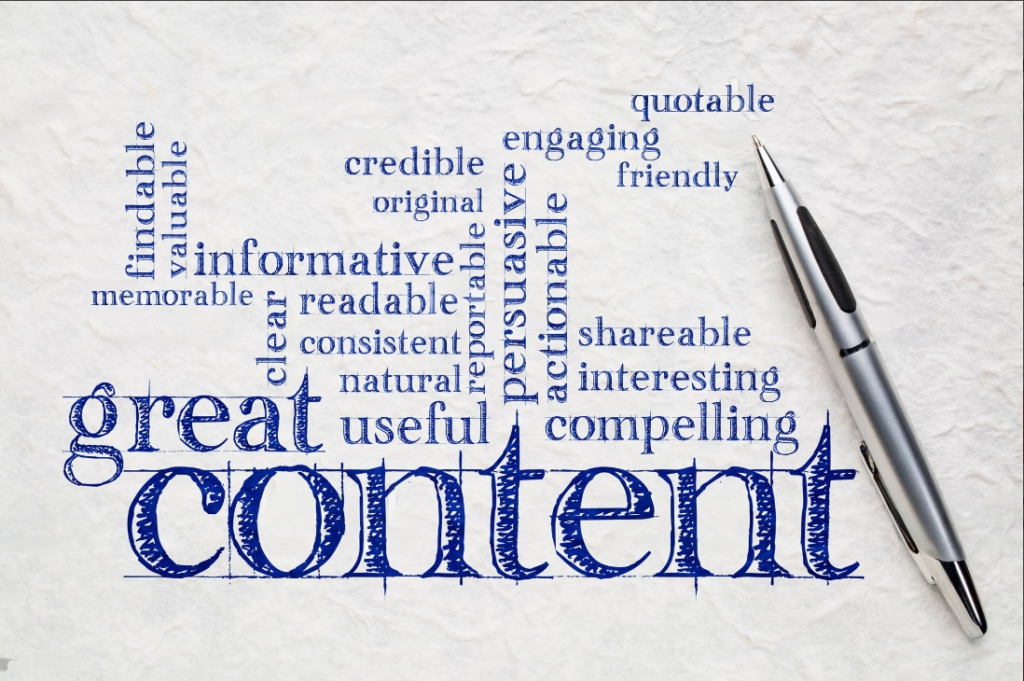 When we use the word "job," earning money from your blog is equally significant. Learning multiple tactics is crucial for this. You can accomplish this by taking online blogging courses that teach you about WordPress CMS, Canva, and other topics. You must be exceptional in several areas, including editing, SEO optimisation, grammar checking, etc., to be a successful blogger. Choosing the online blogging course will help you master them.
About Henry Harvin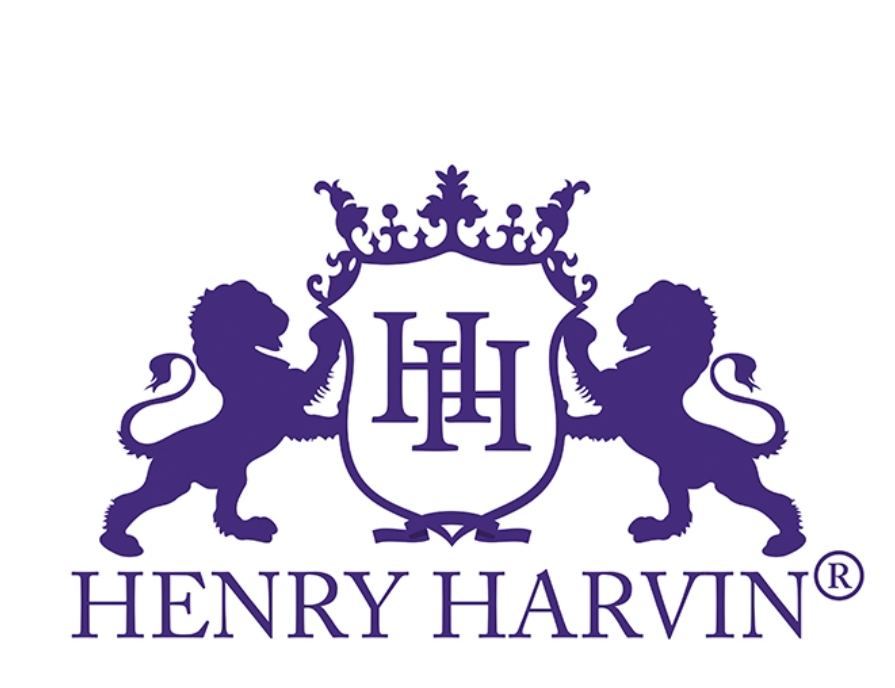 Henry Harvin is one of the top providers of advising and training services. It started to operate in July 2013. The company has a strong team of over 800 employees and over 650 consultants.
It has offices in 11+ cities across the world. Moreover, it is recognised as one of the Top 500 Edtech Companies worldwide and one of the Top 100 Edtech Companies in Asia.
Henry Harvin has trained more than 4,60,000 people and offers 7000+ classes per month. Also, this EdTech company is a registered training vendor to more than 210+ corporates out of 900+ corporate clients and 130+ colleges all over the world.
Why Henry Harvin's content writing course is the Best Online Blogging Course?
According to Prime Insights, Yugasa, Best Course News, Italics, Reviews Reporter, The Tribune, and India Today, the Henry Harvin Content Writing Course is the best in India. It is recognised by the American Association of EFL, the Content Writing Association of India and more. Assured live Projects & Internship Opportunities, and flexible timings are added advantages.
In this course, you can learn the concepts of Content marketing strategy, SEO,keyword-rich material, etc. WordPress.org may be the best option if you want to quickly build a blog. To improve your ranking, your meta description should be good. You have to use keywords sparingly and incorporate them into the title, alt text, headings, introduction, conclusion, and text body. Henry Harvin trains you better in all these aspects comparing other online blogging courses.
Highlights of the course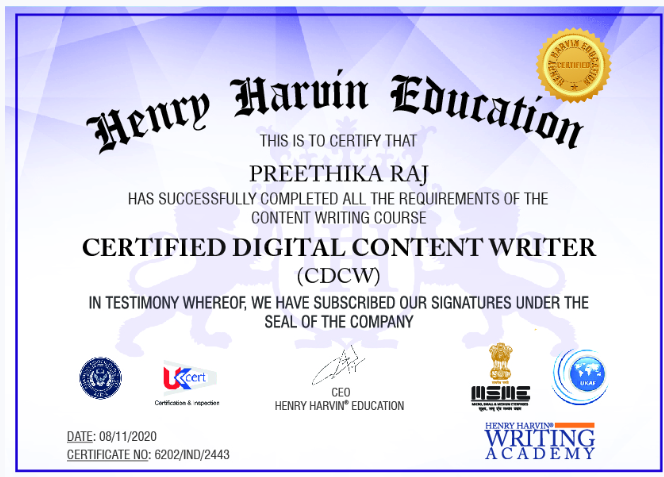 Get a hallmark

Certified Digital Content Writer Certificate

from the best writing academy.

Gain experience and develop your skills in various niches including academic writing, technical writing, and more, through an

internship programme

.

You can learn

30+ content types

including technical writing, medical writing, SEO writing and much more.

It is a

9 in 1 course

. i.e. It includes training, projects, internship and more.

1 Year

Gold Membership

of Writing Academy and 24×7 Lifetime Support.

During the membership period, you can attend various batches with

different trainers.

The specialised Learning Management System

(LMS

) is accessible.
In this online blogging course, which trains you in Canva, you may gain design abilities in addition to writing skills.
Course Fee: ₹ 17500
Course Duration: 40 Hours
Related Courses:
Job Opportunities for Online Bloggers
Every one of us has learned through COVID-19 that you cannot live off one source of income for the rest of your life. To ensure your survival through thick and thin, you must get out there, and commit to several things. You should be skilled at working them out, and innovate to the fullest extent possible. Online blog writers/bloggers use this as a starting point for their hunt for online blogging jobs. Eventually, a requirement for the online blogging course emerges.
Conclusion
Literally, in today's world, everybody is using online platforms to share their message whether it's one of needing assistance, relief, praise, criticism, wisdom, or information. Blogging is one of the finest and most dependable ways to make money online. Online blogging courses can help you if you're wondering how to start a successful blog and make six figures while working from the comfort of your home.
Recommended Reads
Frequently Asked Questions
Q1. How does one become a successful blogger?

Try hard, stay current with trends, and educate yourself. You'll be able to develop a solid blog by adhering to these three principles consistently.

Q2. Can you start a blog with a smartphone?

Absolutely, yes. In fact, it is called Mobile Blogging. According to a survey, it is estimated that 72% of bloggers use mobile devices to post to or update their blogs.

Q3. How has blogging changed since the pandemic?

The COVID-19 pandemic increased the income of 35% of bloggers. Since blogging involves desk work and staying indoors, traffic volumes of blogs have increased considerably.

Q4. How much do bloggers earn?
Bloggers can make up to $100,000 a year within just two years of garnering followers and traffic, according to the financial blog Millennial Money.

Q5. Which online blogging course is best to join?

Henry Harvin's Content Writing Course is the best in the industry to learn about blogging.