Are you fascinated about learning a new language but think you are too old for it? Believe me, that's not true!!! A lot of people long to learn a language but hesitate due to the age factor. Most adults believe in the myth that children learn foreign languages better than adults. If you are one among them, then you are in the right place. Here, I will give you 9 reasons why you're never too old to learn a language. But, to begin with, we have to let go of the myth that only children can learn a language easily and not adults, work consistently towards our goal.
9 Reasons Why You're Never Too Old To Learn A Language
1. Opportunities: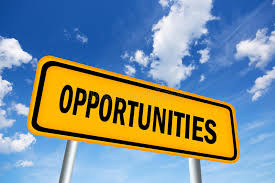 Learning a language unlocks several opportunities that will boost your career or help you build a self-business, freelance, etc. In today's world, there are several research articles available in various languages like German, Russian, Greek, etc. A new language can make you a translator which is demanding work in the research world.
Furthermore, Having a second/new language can be a valuable asset in the job market. With globalization, many companies require employees who can communicate with clients and business partners in different countries. Learning a new language can open up opportunities for career advancement or new job prospects, especially for those who want to work abroad. Why late? Learn a Language and boost your career!!
2. Knowledge Expansion: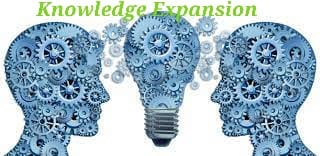 Every culture, tradition, and religion in this world is comprised of vast knowledge. However, due to being a minority language and lack of recognition, most languages are vanishing from the earth's face. Thus, knowing a new language gives you the ability to read and understand various texts, scriptures, and data available across the world. This not only preserves the language from vanishing but also expands your knowledge. #Learn a language and protect a culture, tradition and its knowledge from vanishing.
3. Improves communication: Learn a Language, Captivate your client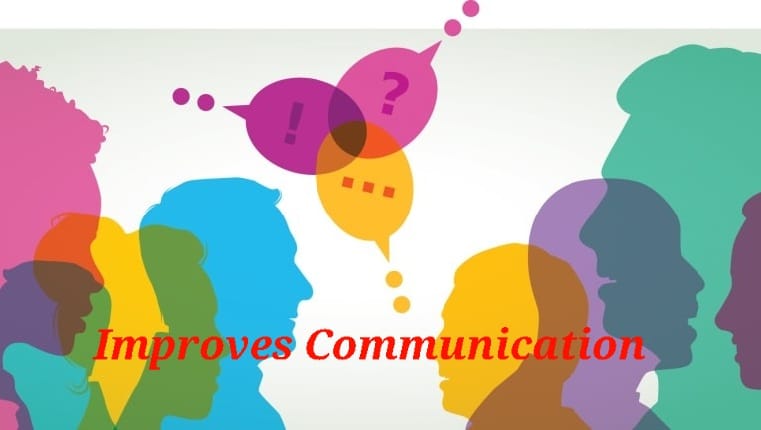 Learning a new language will make your communication with a foreign client a lot easier. This will help you convey your ideas, designs, or thoughts more efficiently. Also, it ultimately improves your work accuracy and speed. Clear communication will provide you with the most desirable outcome and helps the business grow. so, What are you waiting for? Learn a Language today!!!
4. Your experience: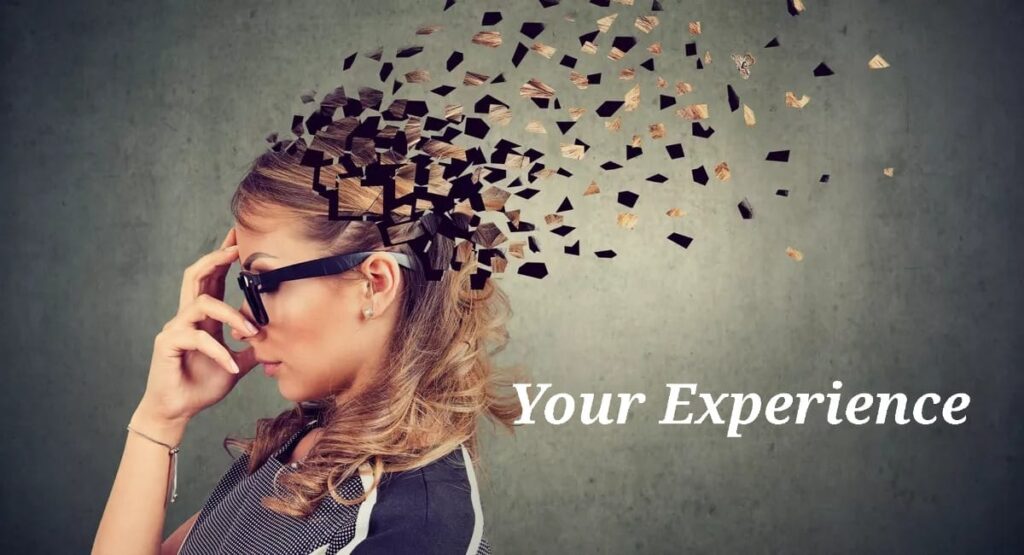 Most people believe adults can not learn a language as efficiently as a child. This is a grave mistake that we all commit. Compared to children, adults have more experience in terms of reading, writing, and communicating with people in formal, informal, and every other way. Children may have the advantage to start from scratch but adults know the structure of learning, they can compare the words with their language. This enhances their understanding and increases the chance to learn the new language more efficiently.
5. Financial independence: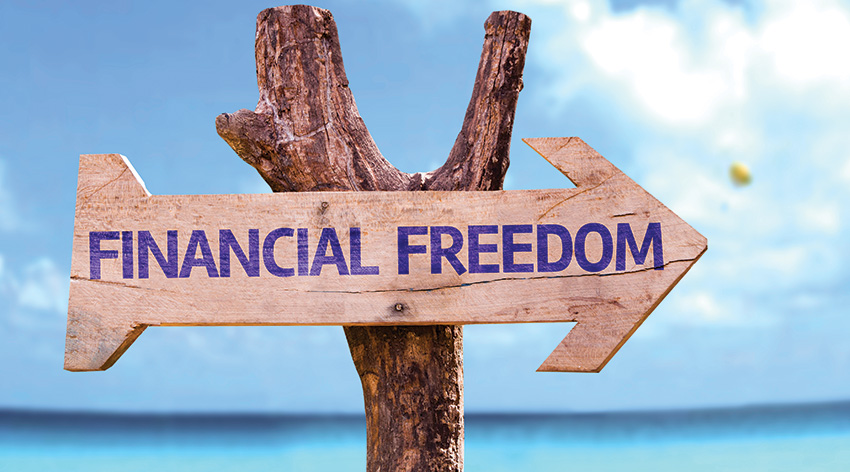 As an adult, you are already in a position to take care of yourself and your family. That is, you no longer are dependent on others for income. Therefore, you can plan accordingly and spend wisely to learn a language. Indeed, in return, you will bear more benefits from this choice.
6. Technological Support:
Today, we are surrounded by the latest technologies like YouTube, Coursera, Duolingo, and many more applications through which we can learn several things in the comfort of our homes with no money or by paying a small amount. Having such technologies by our side, it becomes a piece of cake for any adult to learn a language without any hitch.
7. Improves cognitive Memory: Learn a Language and boost your memory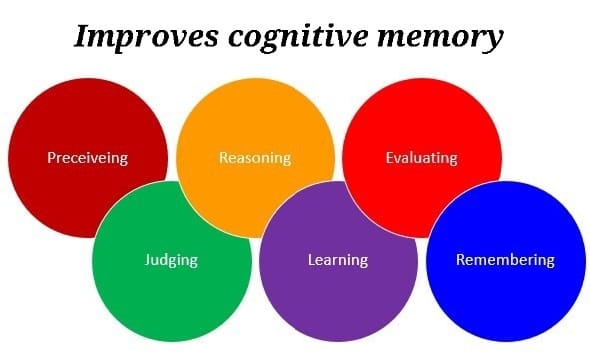 Due to aging, most adults complain of forgetting simple things often. Learning a new language, and new words will indeed help you overcome this. Learning something new, especially a language, requires a lot of focus and concentration. This will help you improve your cognitive memory. Learn a language from today and sharpen your cognitive memory.
8.Traveling: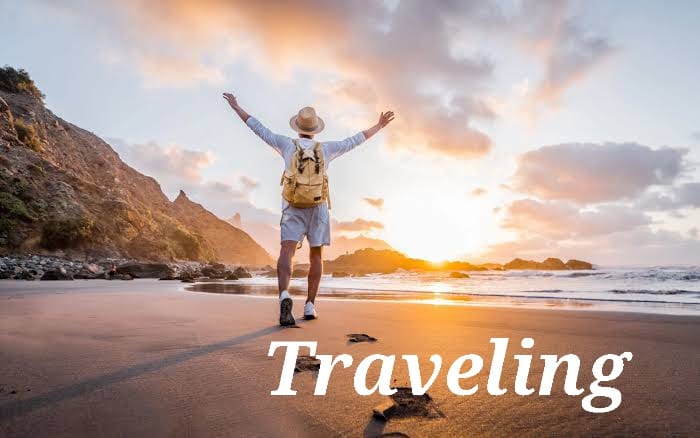 Traveling is an excellent way to learn about new cultures and people. However, not being able to communicate with locals may result in missing out on many experiences. Learning the language of the country one plan to visit can help connect them with locals, understand their culture, and enrich their travel experience.
Imagine you're going on a tour to Germany to visit the most beautiful black forest or Cologne Cathedral and you do not know the German language. How will it be? You can not communicate with the locals. Would you be able to enjoy the view? And in case you got into an issue and need police assistance, how will you be able to communicate with the local police? Learning a new language will rescue us from the aforementioned situations. Moreover, learning the language will make your tour more memorable than ever. learn a language and make your trip a memorable one!!!
9. Sense of accomplishment: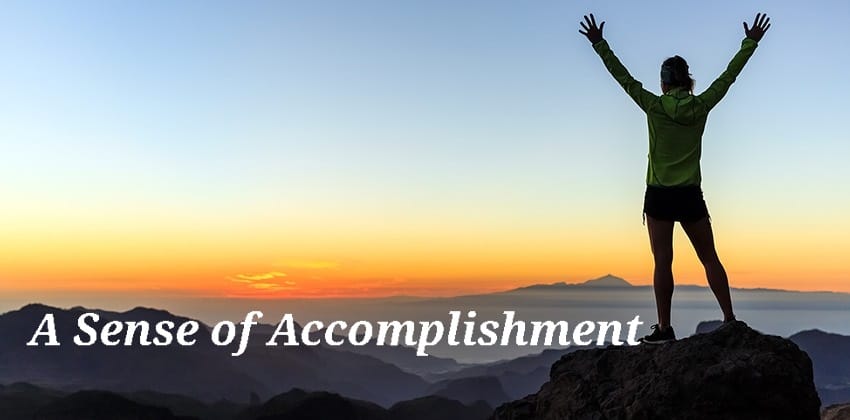 To learn a language would be a challenging task , however, mastering it will provide you with a great sense of accomplishment and fulfillment, irrespective of your age.
If this blog has changed your thoughts about learning a language and made you enthusiastic about learning a new language. Then as a bonus tip, I am going to provide you with details of one of the best language providers in the country.
Conclusion of Learn a Language:
In conclusion, learning a new language is a valuable and rewarding activity that offers numerous benefits. Age should not be a barrier to learn a new language. Whether you are a senior seeking cognitive benefits, a professional looking to enhance your career prospects, or an adventurer eager to explore new cultures, learning a new language is a fulfilling and enriching experience that is never too late to start.
Henry Harvin Language Academy: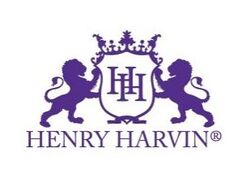 Rating: 9.9/10
Contact: +91-9891953953
The main objective of Henry Harvin's language academy is to up-skill the current technology with relevant language skills. Most of the trainers are domain experts and guide you appropriately to learn a language in an easy manner. The learning solutions of Henry Harvin are provided by qualified professionals who are domain experts of the academy, utilizing Goal-Centric Pedagogy. Through this approach, Henry Harvin aim to empower Language Professionals and help them realize their full potential. Henry Harvin aims to create 50,000 employable Language professionals by 2030, expanding our reach to multiple locations. The language academy of Henry Harvin strives to achieve this goal.
In addition to language academy courses, Henry Harvin also offers various trending software courses which will boost your career and help you climb the ladder in your professional life. However, in this blog, we are limited to learning a language alone.
Here is the list of a few language courses offered by Henry Harvin language academy
Batch and fee structure:
| | | |
| --- | --- | --- |
| Language | Batch | Fee |
| Sanskrit Language | Starts every week | 19500/- |
| Russian language A1 Level | 10th May 2023 | 12500/- |
| Mandarin HSK1 level | 19th April 2023 | 17000/- |
Recommended Reads
FAQs:
1. How long does it take to learn a language?
A. It would take 3 months to one year. However, it varies with the person's interest.
2.  How does learning a language make a career?
A. In today's research fields, there is a need for the translation of research papers from various languages to English. Hence, by being a translator, you can make your career.
3. How can I become fluent in a new language?
A. Fluency depends on an individual's practice and time spent in real-time conversations.
4. Which is the most preferable language by Indians?
A. Apart from English, German, French, and Spanish are the languages that are most preferred by Indians.
HELLO