In today's world, where individuals are almost completely dependent on technology for every other thing, undoubtedly, it has made lives a lot easier, but many potential threats lurk behind every platform and devices. One needs to understand that cyber security threats are a real danger. Therefore people need to know what is cyber security? and why is cyber security important?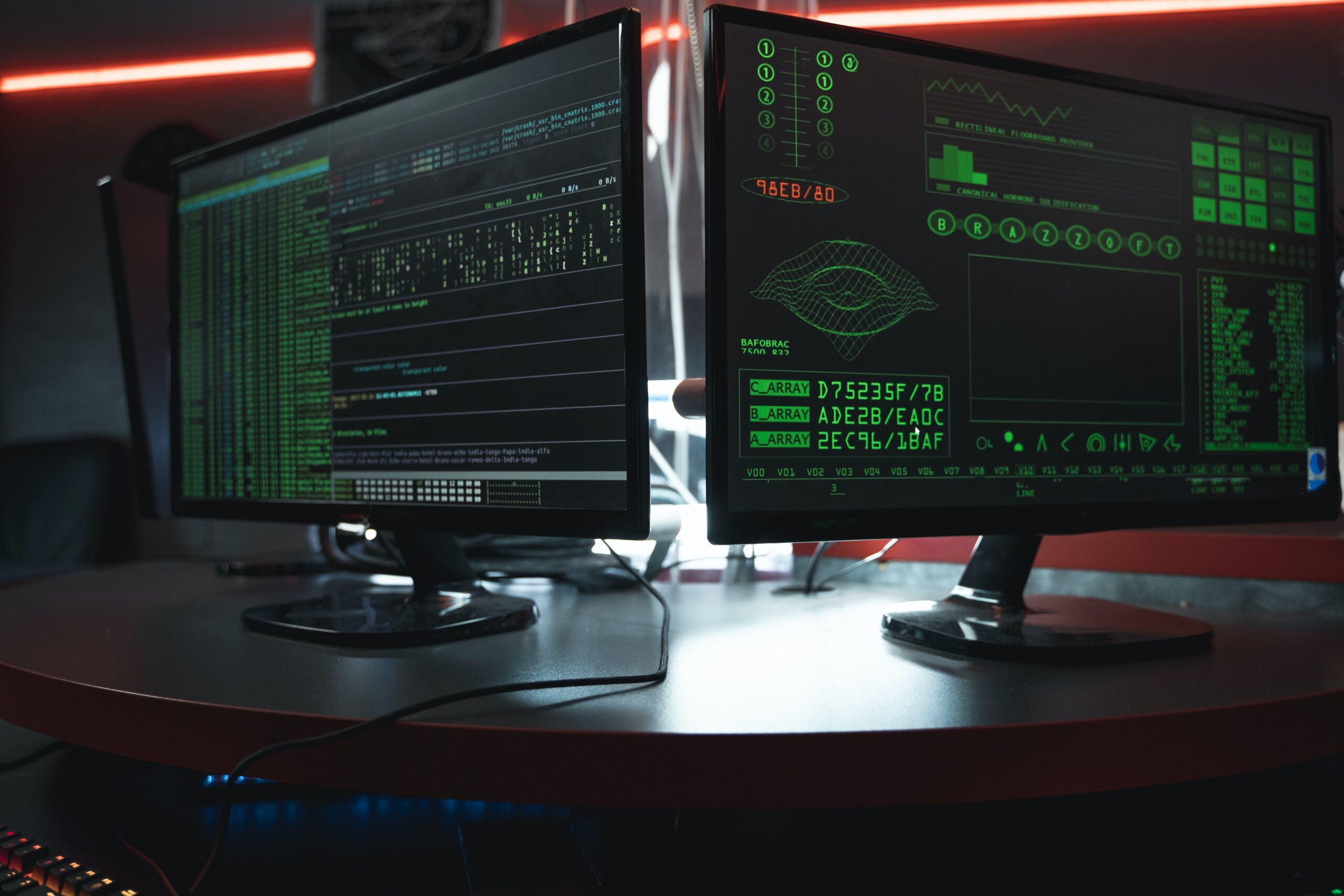 What is Cyber Security?
"Cyber security is the protection of internet-connected devices as well as services from harmful attacks of hackers, cybercriminals and spammers." This practice is generally used by companies to shield against financial losses, identity theft, data breaches etc.
To understand cyber security's meaning, break the word cyber security into two parts. One is cyber which means the technology that includes data, network, systems and programs whereas security is the protection of these data, network, systems and programs.
In today's digitalised world, the need for cyber security is immense. The number of cyberattacks are constantly rising. Everyone should know cyber security's meaning. Individuals today are highly dependent on technology for their day to day chores, therefore, they are also vulnerable to these attacks. Hence, we need cybersecurity to help us protect our data and systems from these potential threats.
Why is Cyber Security Important?
In today's digital world, one cannot stress enough on what is cyber security. and why is cyber security important? One single security breach can have unimaginable consequences in today's digitalised world.
For example, in the year 2017, the Equifax breach uncovered the personal information of more than 145 million people whereas, in the year 2018, Marriott breach revealed the personal information of more than 500 million people.
The companies involved faced serious financial impacts because of these breaches. They also lost the customer's trust. Hence, it is vital to protect businesses and individuals from the destructive impacts of security breaches.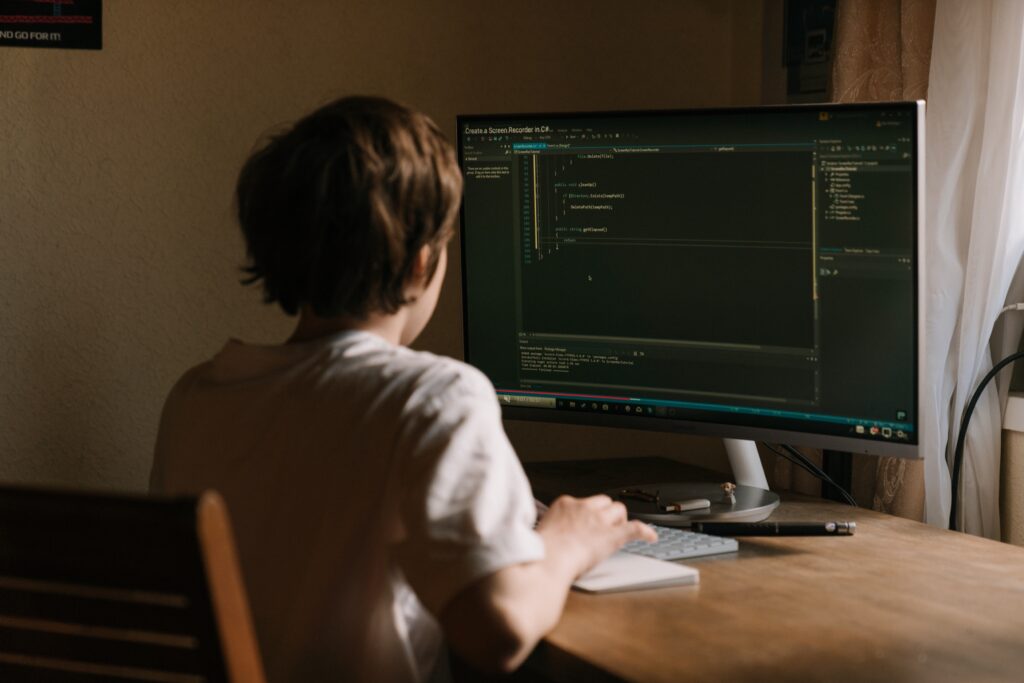 Importance of Cyber Security in Business/Organisations
In the case of businesses/organisations, we need cyber security to protect us from target data breach. Hence, one should completely understand what is cyber security?
Hackers can gain access to target's customer data and can even access credit/debit card information. This can lead to the loss of millions of dollars to the target and the organisation will lose customers' trust.
There are many other attacks which resulted in the loss of money and data for many organisations over the years. In some cases, some of these organisations were forced to shut down.
How to Protect Your Organisation Against Cybercrime?
Precaution is better than cure. In order to protect your organisation against any cyber theft, one should take several precautions.
One should have a strong cyber security policy in your organisation. It should have data encryption, an intrusion detection system and firewalls.
Train your employees to immediately report any possible cyber threat.
Regular checking of monitor systems for any unknown activity.
These practices will be extremely helpful and will decrease the chances of your organisation being the sufferer of cybercrime.
What Can Individuals Do to Protect Their Data?
There are numerous reasons why data needs to be protected. If data is not protected, it can be accessed by unauthorised people. This can lead to theft, fraud, identity theft etc.
Another reason is, if data is not well protected, it can be easily destroyed or lost. This can cause immense hardships and even severe financial losses. There are some practices that individuals can do to protect their data.
Use a strong password. It should be at least eight characters long and should be a mix of different characters. Individuals should avoid passwords that can easily be guessed by others..
Don't reuse passwords. It makes it simpler for hackers to gain access to an individual's account.
Use Two-factor Authentication. It adds an extra cover of protection to the data. In this an individual has to enter a code from phone or email along with the password.
Keep your software updated. It includes security patches which will keep your data well protected.
Backup your data. Keeping your data backed up ensures that you can still access it even if your computer is stolen or lost.
Why is it Important to Learn About Cyber Security?
One cannot undervalue what is cyber security? Every individual needs to stay informed about the evolving aspects of the digitalised world and keep up with current events since the internet has permeated every aspect of our life. And therefore, one needs to understand what is cyber security?
We use the internet for a variety of things, including banking, getting in touch with friends and family, and shopping. As we use it more frequently, we are disclosing more and more of our private information online. Sadly, this information may be exploited to steal our identities, money, or data.
The fact that cyberattacks are on the rise and we must be more vigilant than ever is another reason to understand the significance of cybersecurity. The stakes are growing as we become more dependent on technology. A cyber attack, for instance, might shut down a power grid, cripple a hospital, or even spark a war.
Finally, given that the cybersecurity sector is expanding, it is crucial to educate yourself on the subject. The sector of cybersecurity is expanding, and there are an increasing number of work prospects. The necessity for professionals who can defend us from cyberattacks will only grow as we become more dependent on technology.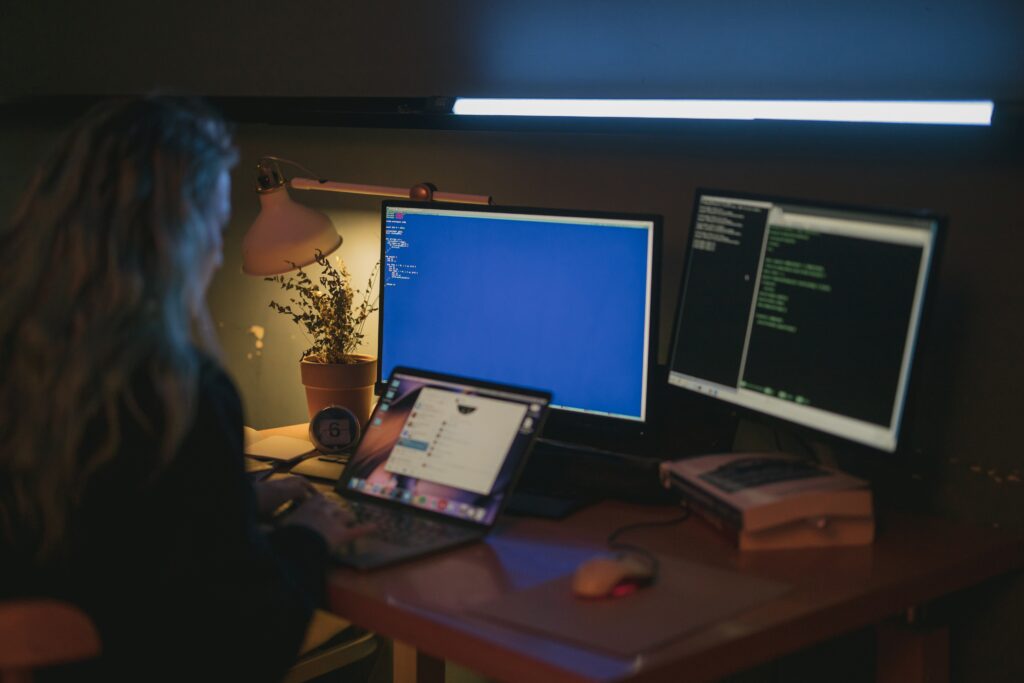 Conclusion
Strong precautions are necessary as the world becomes more digitalised. Any size business should be aware of the risks and take precautions to safeguard both themselves and their clients.
Organisations that require cyber security constantly implement measures to guarantee reliable and secure data retention. Additionally, people must exercise precaution when engaging in online activities to safeguard their personal data. With the correct measures, we can contribute to making the internet safer for all users.
About Henry Harvin's Certified Cyber Security Professional (CCSP) Course
If you want detailed knowledge on what is cyber security? You can check out Henry Harvin's cyber security course. Henry Harvin provides a certified cyber security professional course. It is a 16 hours of interactive training which aims at creating new skills as well as developing existing skills. The course is certified and globally acceptable. Extensive knowledge of the subjects and technologies, as well as extensive teaching expertise gained from training more than 900 people worldwide. The trainers are skilled in teaching the students in a distinctive way to take up challenging projects in their workplace. Even though it is an online mode of education, trainers still focus on imparting practical knowledge in students. Overall, it will be highly beneficial for someone who is considering opting cyber security as a profession. This course will open immense career growth opportunities.

Recommended Reads
Frequently Asked Questions
Q.1What is Cyber Security? 
A.  Cybersecurity is the protection against destructive attacks by hackers, cybercriminals, and spammers on internet-connected devices and services.
Q.2 Why is cyber security important? 
A.  In today's digitalised world where everything is interconnected and highly dependent on the internet, the need for it is vital to safeguard businesses and individuals from the devastating impacts of security breach. 
Q.3 What are the benefits of using Cyber security? 
A.  Increased protection of sensitive data, decreased risks of data breach, better overall security posture etc. 
Q.4 What are the advantages of data security? 
A.  Data security has advantages such as preventing data breaches, safeguarding sensitive data, and deterrence of cyberattacks. Additionally, data security supports maintaining business operations in the case of a security breach or attack.
Q.5. Do we get a certificate after the completion of the course? 
A.  Yes, After clearing the examination based on training, you will get a certificate.