In today's digital age, Animation is common in covering movies, video games, etc. Animation courses online will help you bring characters to life or create beautiful pictures. If you love creating visuals and characters, now is the perfect time to explore animation. We have listed top 8 animation online courses for beginners and experienced animators.
Discover the online animation courses to get you started on your creative journey. Explore top-rated courses, master
animation methods, and unlock your artistic potential today.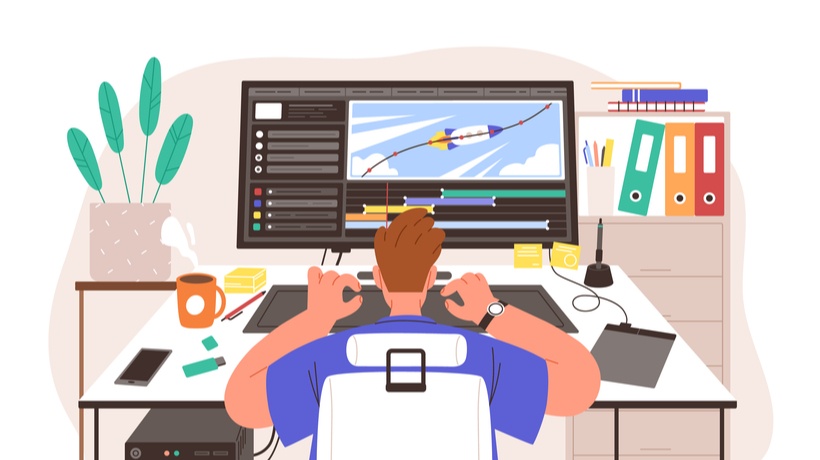 1. Henry Harvin henryharvin.com Certified Animation VFX Pro(CAVFXP) Course
Henry Harvin's Certified Animation VFX Pro (CAVFXP) course is a comprehensive and industry-oriented program designed to equip individuals with the skills and knowledge needed to excel in the field of animation and visual effects. It is known for its quality education and training, and this course is no exception.
Course Highlights
Advanced Training: 540 hours of live online interactive sessions to learn animation and VFX.
Practical Projects: Work on real 2D and 3D animation and VFX projects to gain hands-on experience.
Internship Help: Receive help in finding internships for practical learning.
Get a certification recognized by the Government of India, proving your animation and VFX skills.
Job Support: Get 100% placement support for one year after completing the course.
E-Learning: Access free e-learning resources and future updates.
You will be able to pursue work opportunities once you have completed the courses. Character designers, animators, lighting designers, sound designers, texture artists, riggers, 3D rendering artists, and compositors are all examples of concept artists
2. Toonz Academy – Animation and Visual FX- Pro Edge
Toonz Academy, a top animation Course institute in India, offers hands-on courses for beginners and pros. They mix students into real studios according to their individual needs and growth.
Course Highlights
Toonz Academy's animation Course and VFX program prepares students for a career in this fast-paced industry. Everything from basic drawing and animation to advanced software and techniques is covered.
Classes are held for 5 hours a day for a period of 18 months.
The course covers offline and online sessions, providing complete effective learning.
Dedicated teaching team from industry experts.
Reference material and workshops are conducted.
Internship for 3 months full-time (optional).
Ri8brain Academy (an online platform of Toonz Academy) offers a wide range of online animation courses online.
3. Animation Mentor- VFX ANIMATOR Course
Animation Mentor is the first online animation school, founded in 2005. Begin your journey to become an animator by enrolling in Maya Workshop or Animation Basics.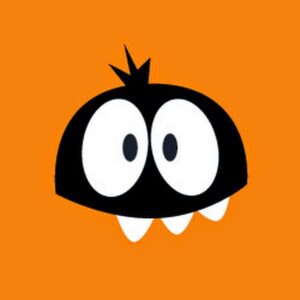 Courses Highlights
Animation Mentor offers various online animation programs taught by industry professionals. Their Character Animation program is famous.
Duration 12- and 6-week workshops vary as multiple courses are available.
Dedicated Mentors from various studios help students to succeed.
Weekly Q&A, pre-recorded lectures are taught.
Customized Virtual campus, feedback community has been created.
Webinars and bonus training are provided.
4. Coursea- Introduction to Programming and 3D Animation Course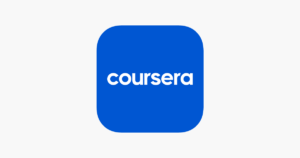 Beginners should check out Coursera's "Introduction to Animation" course . It teaches the fundamentals of animation, including character design and motion theory. The study is independent.
Course Highlights
Course designed with 8 modules.
This animation course uses Alice, a programming environment, to teach you how to create 3D animated stories.
In the first half You will learn programming concepts like writing instructions, repetition, decision-making, and grouping objects.
In the second half you will learn event programming to build 3D games.
Duration of the course with approx. 47 hours (3 weeks at 15 hours a week.)
Flexible timings as this is a self-paced learning platform.
Certification is provided once you complete the animation course online.
5. MAAC (Maya Academy of Advanced Cinematics) -VFX PLUS and ADVFX PLUS Animation Course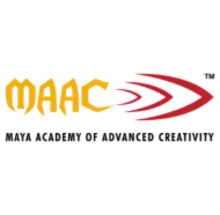 MAAC provides various online courses in animation, VFX, game design, and multimedia. They have centers across India and offer online training as well.
Course Highlights
MAAC offers a wide range of Animation courses online like VFX, multimedia, and gaming. Their programs cater to different skill levels, from beginners to advanced learners.
VFX Plus and ADVFX PLUS teach you depth in knowledge of basics and advance levels of VFX
The duration of courses can vary depending on the specific program and level. Their Animation courses can range from a few months to a year or more.
MAAC offers flexible learning options like part-time and full-time courses.
It also provides short-term Animation courses online which can be completed within 8 months.
Industry exposure and place assistance will be provided.
Certificate will be given upon completion.
6. Arena Animation -VFX Prime Animation Course

The Arena Animation VFX Prime is a complete program that teaches everything about Visual Effects (VFX) for careers in the industry. This animation course online helps students become experts in the dynamic world of VFX.
Course Highlights
The VFX prime Animation course covers topics including compositing, digital painting, 3D modeling, and animation.
Course Duration for 25 months with 2 hours a day for 3 days a week.
The course offers flexible scheduling options to accommodate different student needs.
Dedicated staff, Hands-on project, and placement assistance will be given.
Prepares students for jobs in the visual effects business, such as work in cinema, television, gaming, and advertising.
Certification will be provided after completion of the course.
.
7. ARTS FLIM ACADEMY- Diploma in Animation and VFX
"ARTS FILM ACADEMY" offers animation courses online for all ages, including online classes, webinars, and advanced coaching for college students and professionals looking to enhance their skills.
Course Highlights
Diploma and PG advanced courses are more focused on 3D and VFX Composition films.
The 10th graders can enroll in the diploma program, and the diploma holders can enroll in the PG program.
Duration of course is 2 years.
Flexible timings for online classes based on student's convivence.
Fee Discounts and scholarships will be provided.
Job Assistance and internship will be offered.
8. SkillShare – Online VFX Classes
Skillshare provides a wide range of VFX (Visual Effects) animation courses online for both beginners and advanced students. These courses are intended to teach practical knowledge and skills in the field of visual effects.
Course Highlights
Skillshare operates on a subscription-based model, where you pay a monthly or annual fee to access all courses on its platform. This provides flexibility to explore a wide range of VFX courses.
The courses are suitable for all skill levels, from beginners to more advanced learners.
Course durations can vary, with many courses consisting of a series of video lessons that you can work through at your own pace.
Experts and experienced instructors teach the courses, sharing practical tips, tricks, and real-world knowledge.
Hands-on project and assignments are provided.
FAQS
1. What is an animation course online ?

An animation course online is like a school on the internet where you learn to make animations using your computer and software. You don't have to go to a real classroom; you can learn from home whenever you want. These courses teach you how to create animated movies, characters, and more.
2. What software or tools do I need for an online animation course?

The specific software or tools you'll need can differ from one course to another. General software includes programs like Blender, Adobe Animate, Toon Boom Harmony, and others. Before signing up for a course, be sure to check the course details for software requirements. Some courses may offer trial versions of the software you'll need.
3. Do I need to be an expert to take an animation course online?

You don't have to be an expert. Numerous animation courses online cater to beginners.. They begin with the basics, so even if you're new to animation, you can learn and get better. Some courses are also for people with more experience, so there's something for everyone
4. How long does it take to finish an online animation course?

The time it takes to complete an online animation course can differ. Some are short and finish in a few weeks, while others are longer and may take several months. It depends on how detailed the course is and how much time you can spend on it each week. Many online courses let you learn at your own pace, which is very convenient.